AAAAAAAAAHHHHHHHHH...

THE FAST AND THE FURIOUS.

THIS ONE'S MY FAAAVVVORITE!!!






Um, Mr. Diesel?


All I have to say is...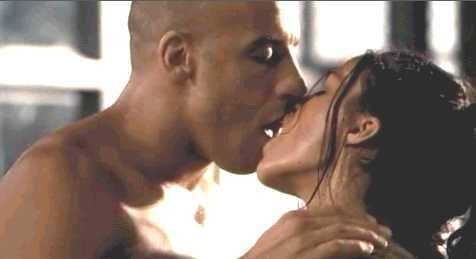 ...you KINDA left yourself WIDE OPEN for some SERIOUS SH** with this one, huh?!



(In more ways than one if what I've read is correct.)



The question NOW is -- are you ready to take some sh** -- FROM ME?







I'd say that's a BIG FAT F'ING YES, wouldn't you?